The Roewe 750 Mild Hybrid
Last time we saw this car was at the 2009 Shanghai Auto Show, looking like this:
The 2010 Beijing Auto Show at the end of this month should see it being launched, however it has had a few styling modifications to the head and tail lights and front bumper as can be seen in these "spy" images: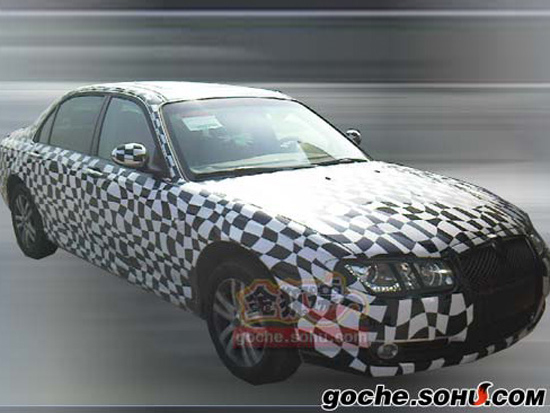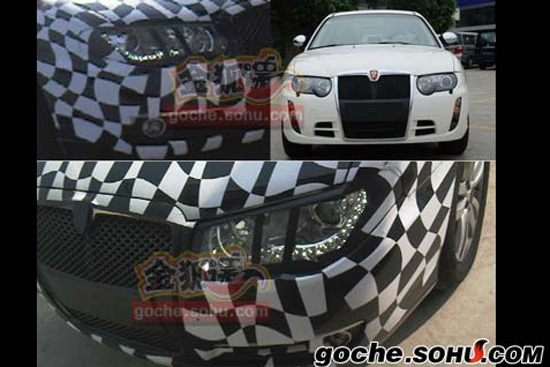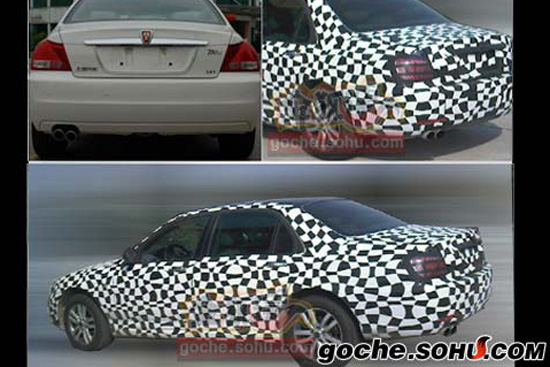 The mild hybrid technology is reported to give a 20% fuel saving, 205 KPH top speed and 500 KM range.
It will appear on the SAIC Motor stand at the Beijing show, reported to be the largest stand in the show at 800 square meters with Roewe taking one side with their normal high tech subdued lighting while MG takes the other side and the spotlights, between the two will be a large shared stage for the release of the Roewe 750 Hybrid, official launch of the Roewe 350 and introduction of the Roewe 250/Roewe150/MG2/MG3 or whatever it will be called - maybe S1? Will that SUV appear - no one knows...