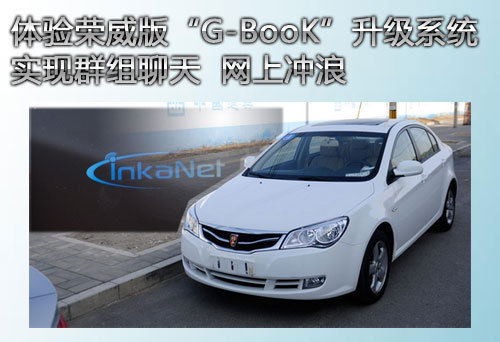 The Roewe 350 has received an update to it's inkanet system (In Car Internet).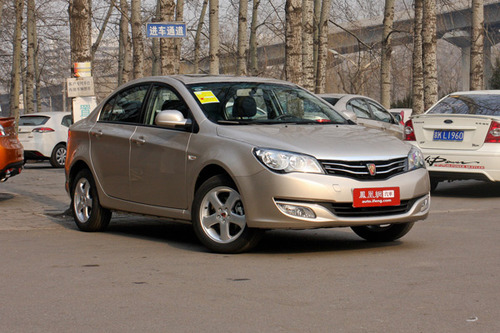 You now need a training course to operate it: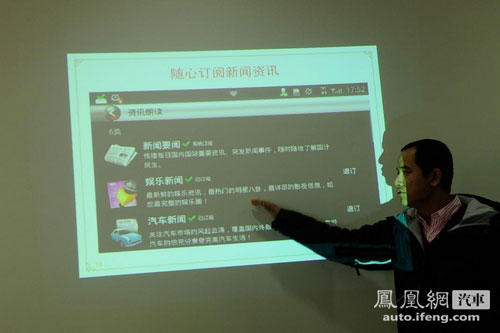 A few of the screens available: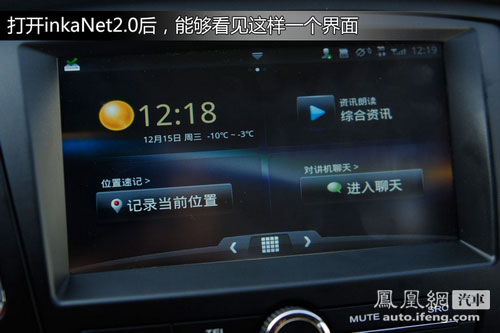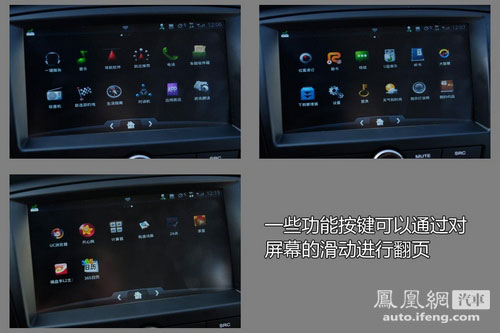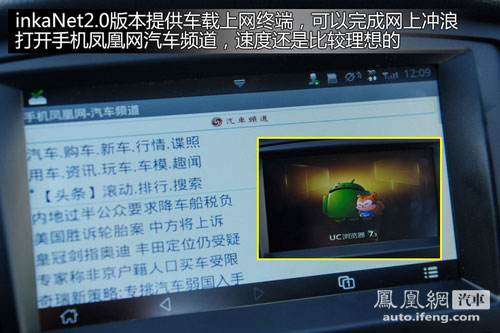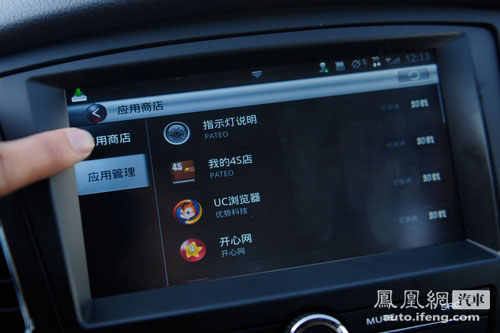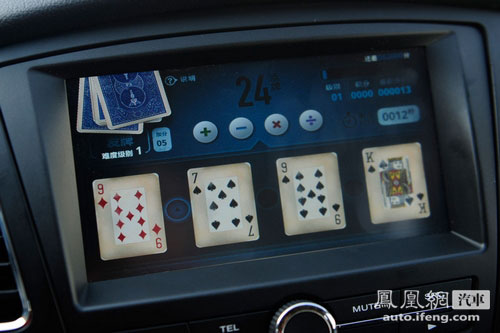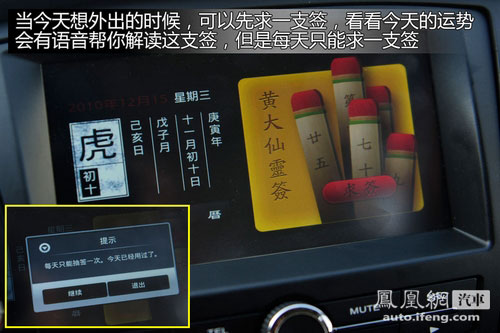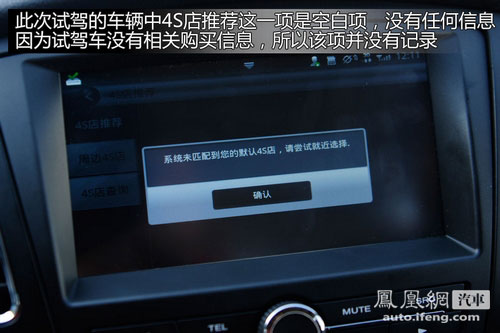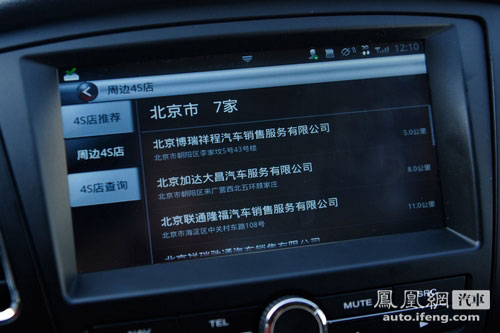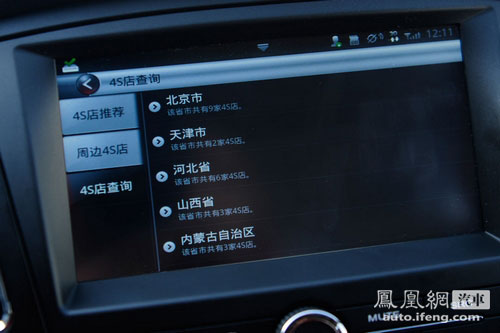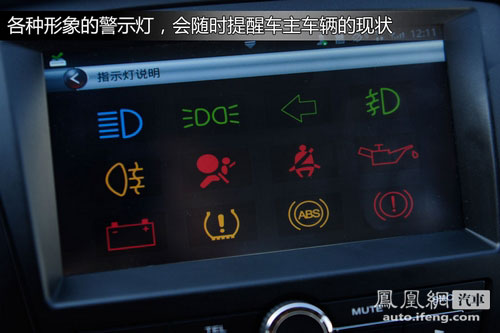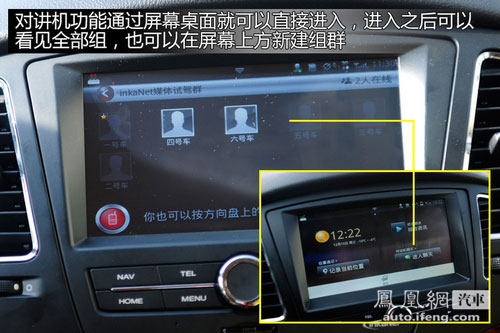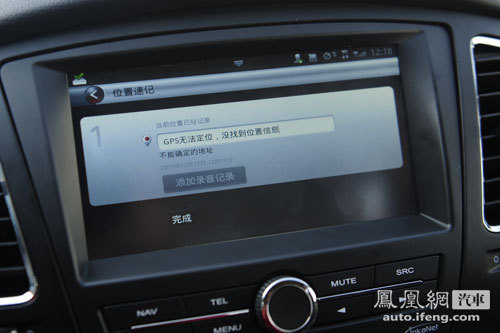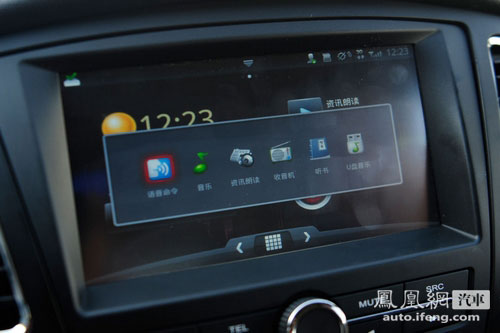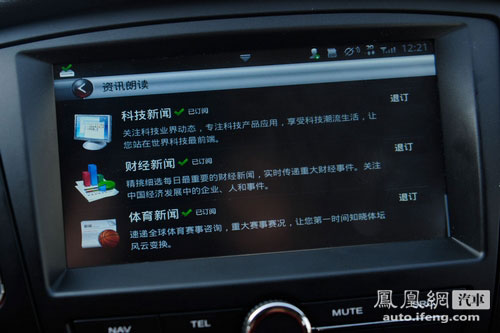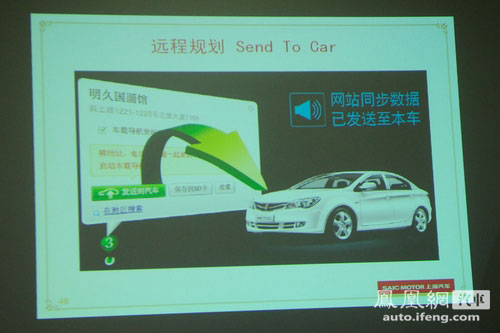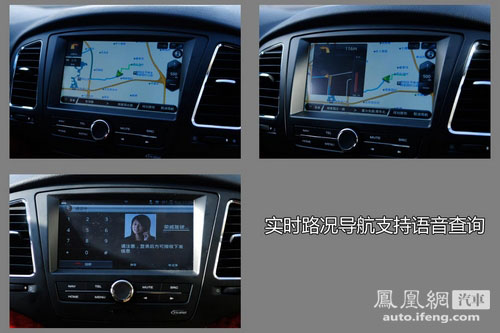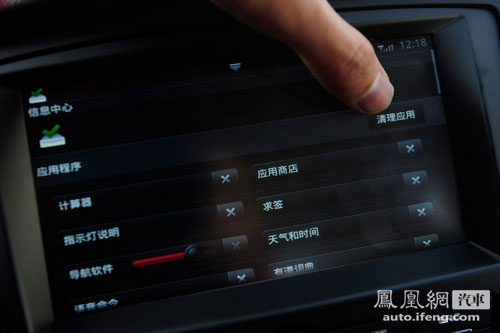 The controls: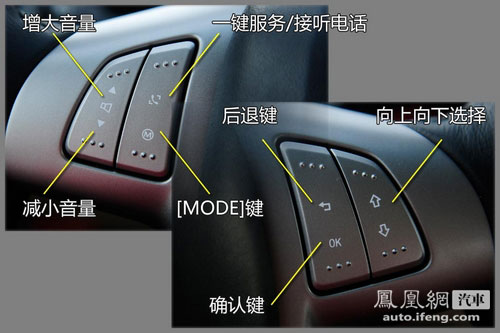 Summary: The Roewe 350, new version of inkaNet 2.0 brings many new features that make the car more closely connected with the Internet. Now the new version inkaNet 2.0 compared to Toyota G-book and universal Anji star has better interactive and entertainment, upgrading is easy, and many more services are available, in the future may also be other cars on the majestic is also equipped with this system, making the whole Roewes models connected interactively, perhaps can start a car ring for the Internet era.

Source:
http://auto.ifeng.com/buycar/leadbuy/20101216/490584.shtml